Carrie Webster – UX Design Strategist
With 20 years' experience in the field of user centered design, and a background in web design and development, I have worked in startups through to complex corporate B2B environments. My resume of employment includes Optus, NBN, Equifax, Deloitte Digital, ANZ and 3P Learning.

My approach to my UX practise is very much focused on collaboration, and I have the ability to switch between big picture ideas and detailed design. Using analytics, research data and customer insights to help build a design foundation, I also use this information to validate design solutions and engage with stakeholders.
I have experience in every facet of the UX design process, having worked from inception through to project delivery and beyond across many projects. With strong stakeholder and team leadership experience, my passion lies in enabling teams to deliver design solutions that hit the mark with users, customers, and stakeholders every time.
My UX experience includes:
Stakeholder management and team leadership
Project scoping and strategy recommendations
Project management of multiple projects
Leading and collaborating with design, architecture & development teams
9 years experience in Agile development environments
Sitemaps, annotated wireframes and complex prototypes
Workflow process evaluation and visualisation
Design collaboration workshop facilitation – ideation, journey mapping, design thinking
Mobile, web and software application design experience
Strong GUI and web design background
User interviews, user testing management and facilitation
Data analysis, research & evaluation
Strong writing and documentation skills
My secret life as an artist…
In my personal life, I have always been involved in various creative projects my whole life. If you are interested, here is a link to my art portfolio…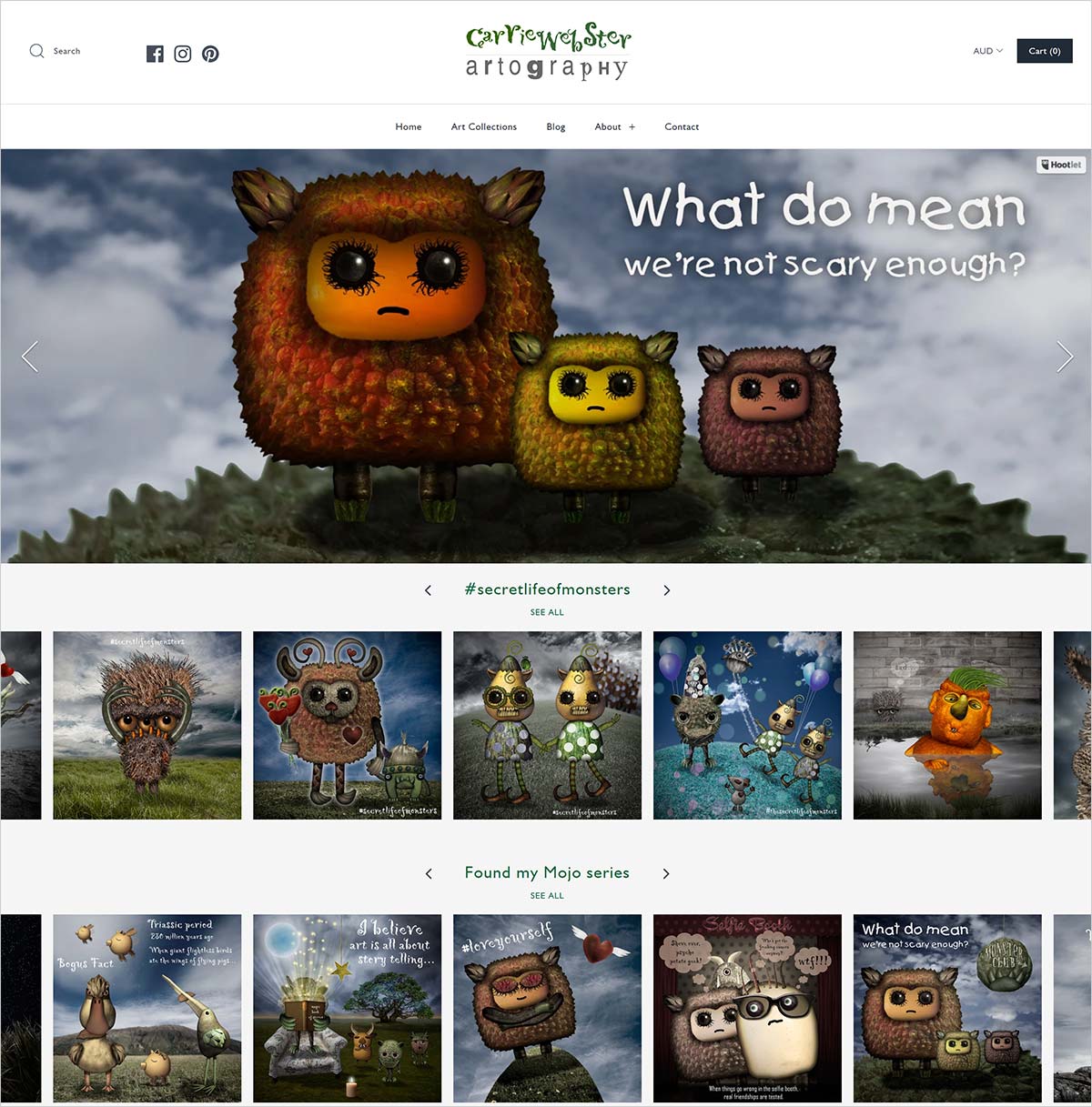 Let's Start Something new

Say Hello!