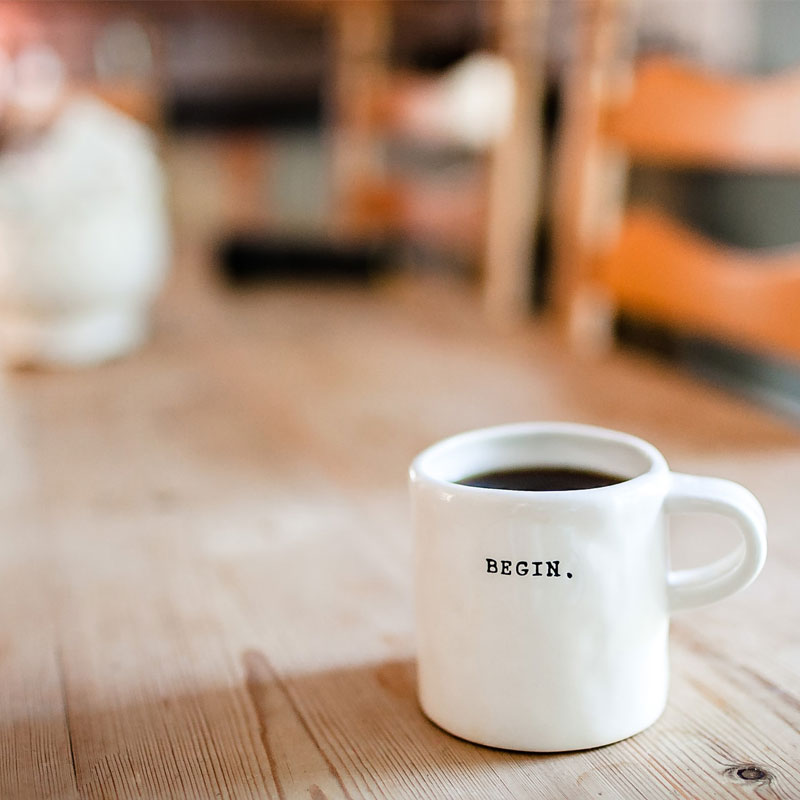 Are you looking for your first or next UX role? I can review your UX portfolio and provide actionable feedback. It's important to get your portfolio right, and I have been involved in recruiting many UX designers over the years.
Fill out the form below to get the ball rolling….
USER EXPERIENCE & USABILITY REVIEW
Are you struggling to convert your website visitors?
A analysis of your digital presence can identify challenges your customers face. This service is based on firstly understanding your target audience, and then reviewing your product from the user's perspective. The outcomes will provide you with a list of action points on how to improve your customer engagement.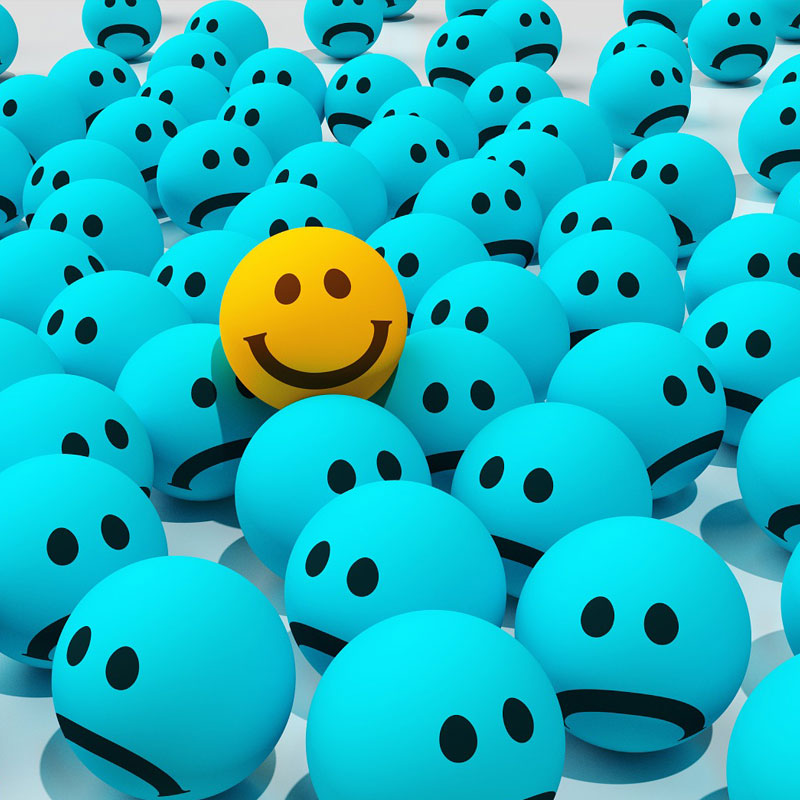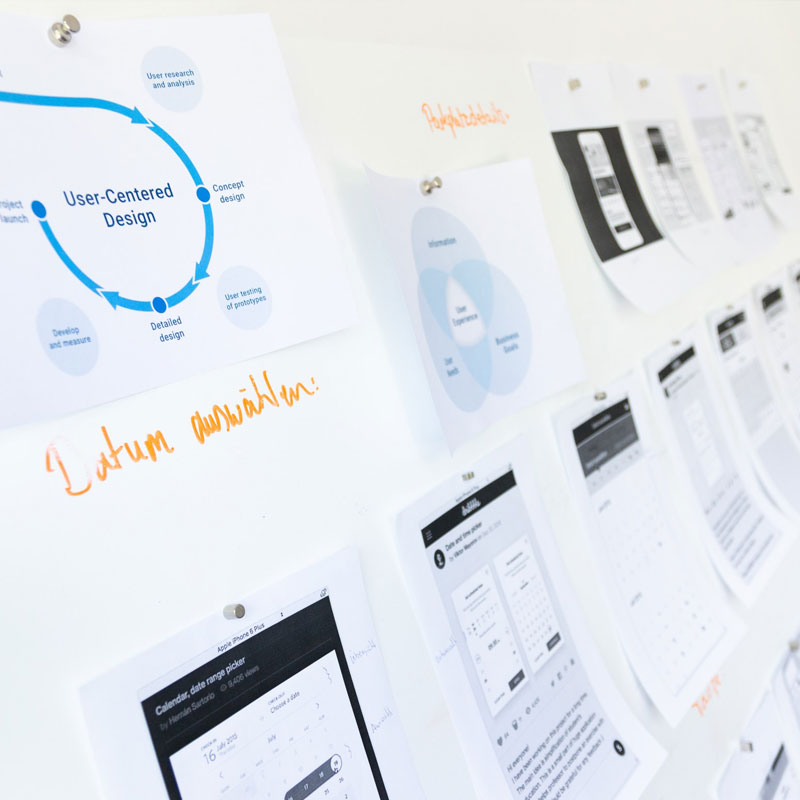 If you need help with designing a new or existing online product or services website or software application, let's talk to see how I may be able to support you. As each UX design project is unique, the services starts with a free over the phone consultation to first understand your objectives and outcomes, and where the most effective use of UX methodologies would work. Some of the elements of UX consultation services may include some of the following:
General research on competitors
User research
Defining your target audience with personas
Customer journey maps
Lo-fi wireframes
Usability testing and
Hi-fi wireframes
The consulting work focuses specifically on the outcomes you wish to achieve, and helping define the quickest way to get there. Currently I am only available for remote consulting services.
Fill out the form at the bottom of the page to get the ball rolling….
Subscribe
Updates for all things UX…