portfolio
Featured UX Case studies
Property Inspection App

An app designed to help home buyers capture and compare property details on the go.
Focus: To validate designs by means of user testing with a prototype.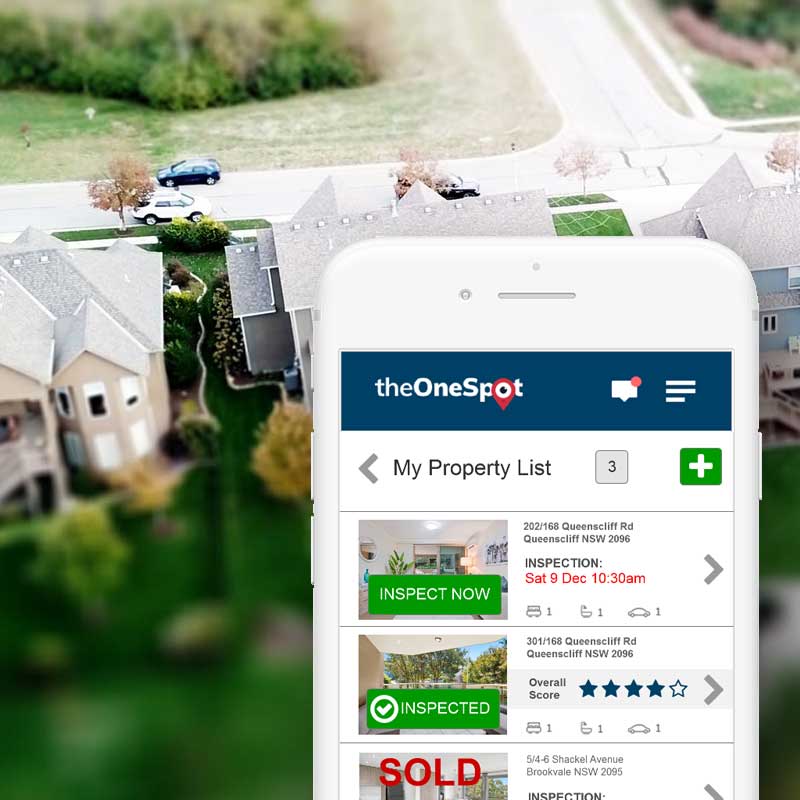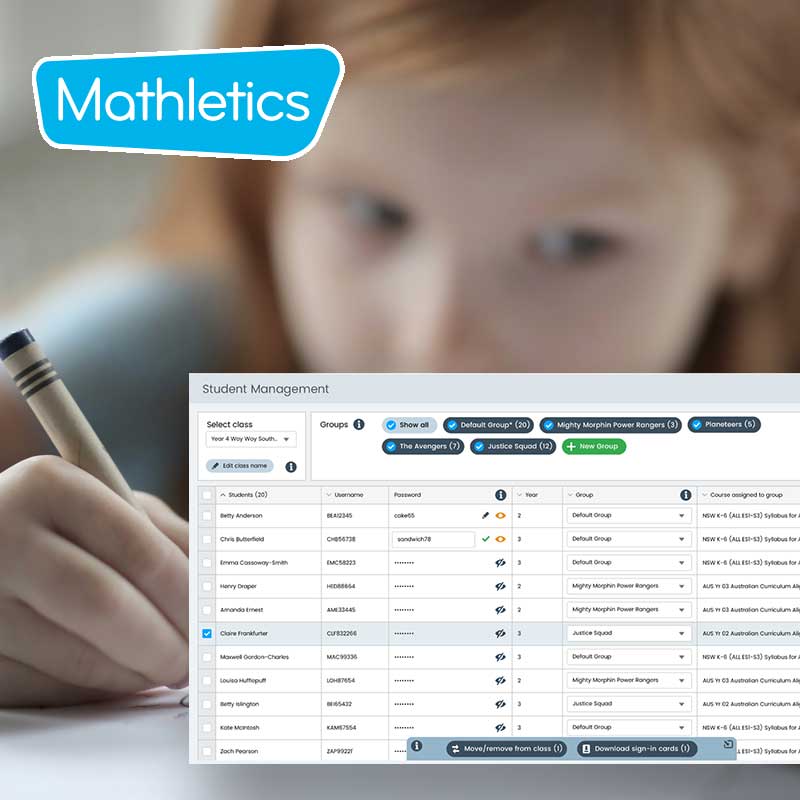 Student Management Console

Redesigning a disjointed and complex user experience for teachers to provide an efficient and seamless outcome for managing students online.
Focus: A lean and collaborative approach to capture feedback and measure outcomes after delivery.
Enterprise Search Solution

Proposed design for a tool to search across multiple sources in an organisation, combining cloud based platforms and local server databases.
Focus: Creating a robust information design framework.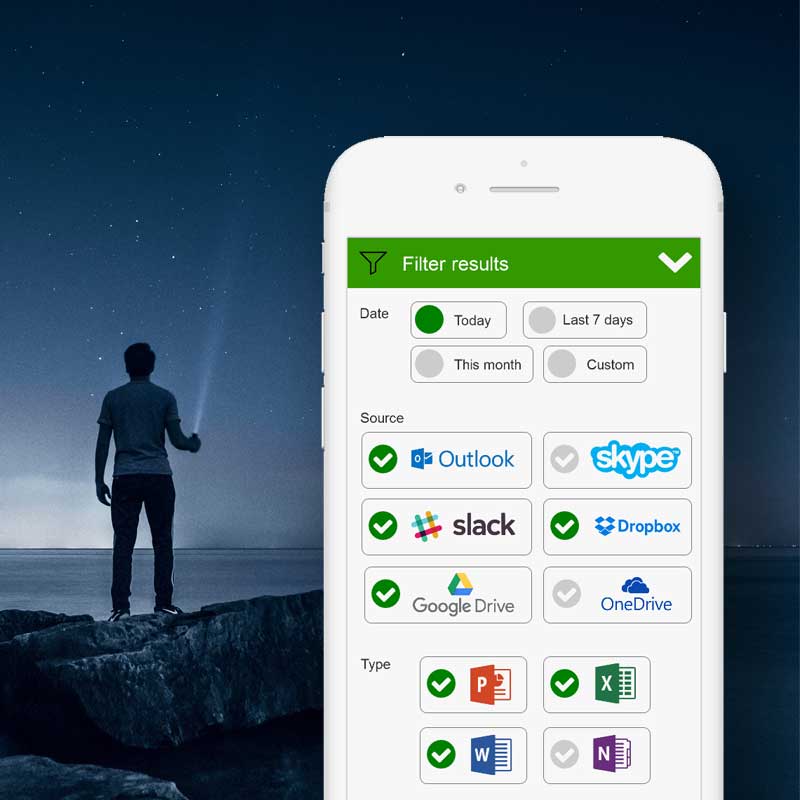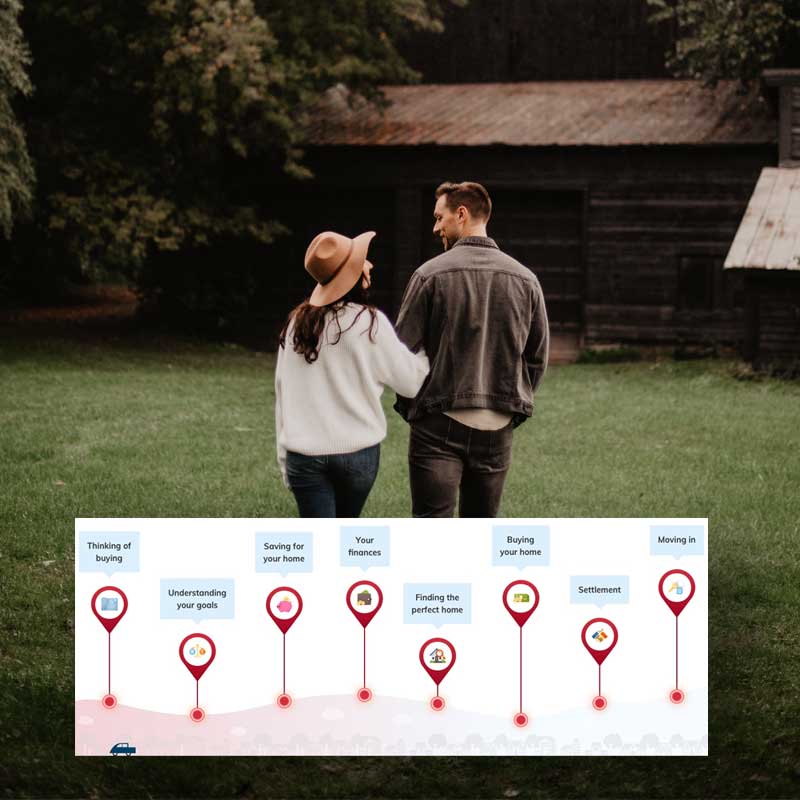 Home Buyers Journey

This project explores a well defined hypothesis for engaging first home buyers in a saturated market place, how we tested this, and final outcomes.
Focus: Addressing key challenges for users by validating innovative approaches to drive engagement.
Kids Art Online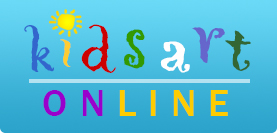 Kids Art Online was the development of a business idea, to gain investor funding. This was a personal project. 
Focus: Exploring and validating a unique business model.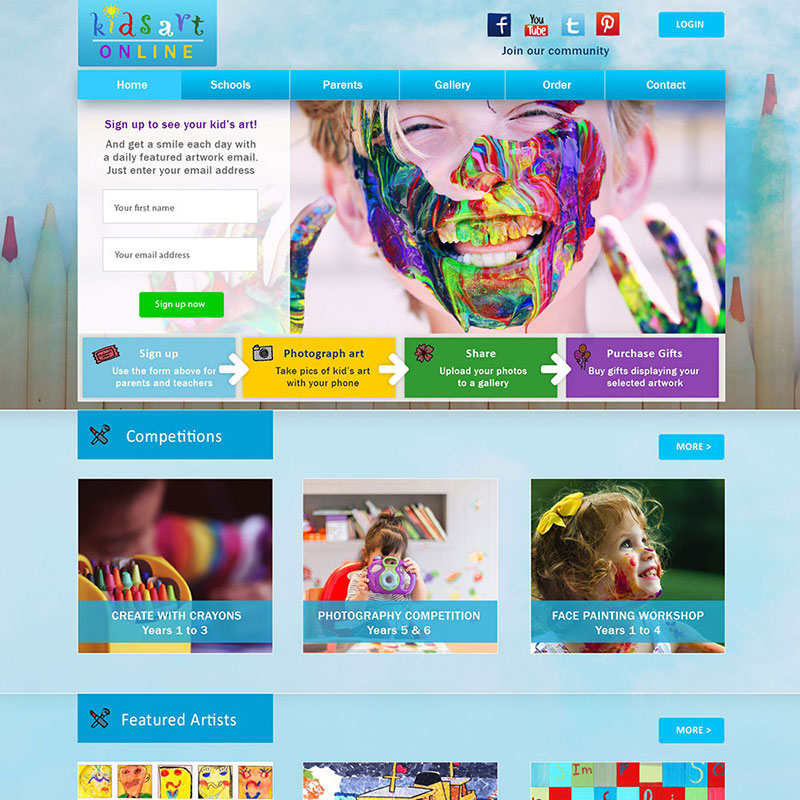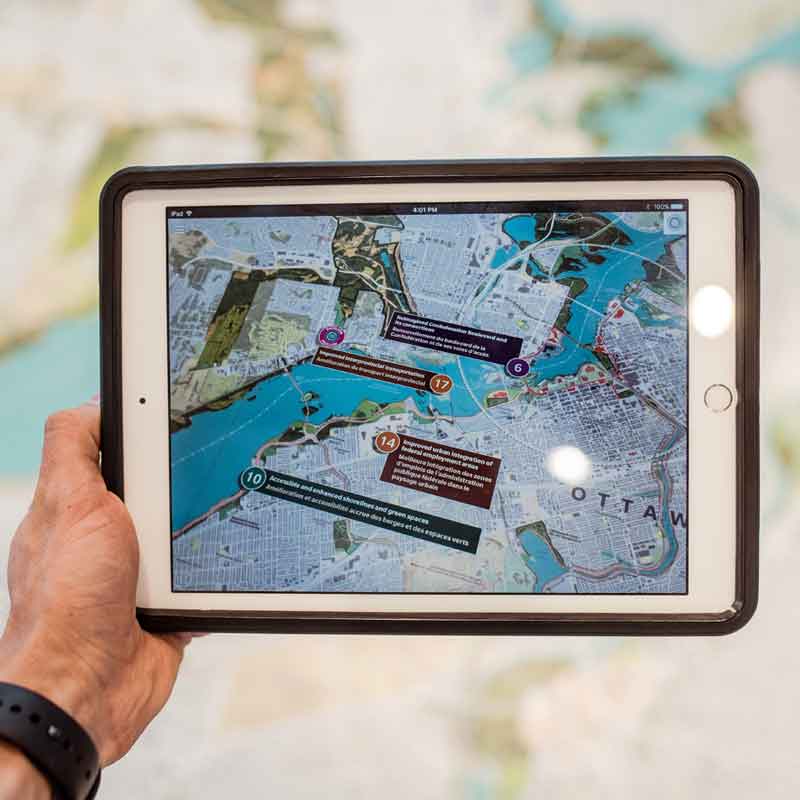 Augmented Reality
Designing an augmented reality app for shopping mall retailers to engage their customers through gamification on a mobile app.
Focus: Research, design thinking and design exploration.
Password required. Please contact me.
Invoice Financing Software
Redesigning an engaging proposition for businesses in providing an invoice financing offering.
Focus: Removing barriers for users and creating a conversational interface to drive engagement.
Password required. Please contact me.