PORTFOLIO
Property Inspection App
Design Challenge
To design an app that is simple to use and provides an easy way for home buyers to quickly capture what they need to help their decision making process while inspecting properties.
Role
Lead Designer
Focus
User Testing with a prototype
 Client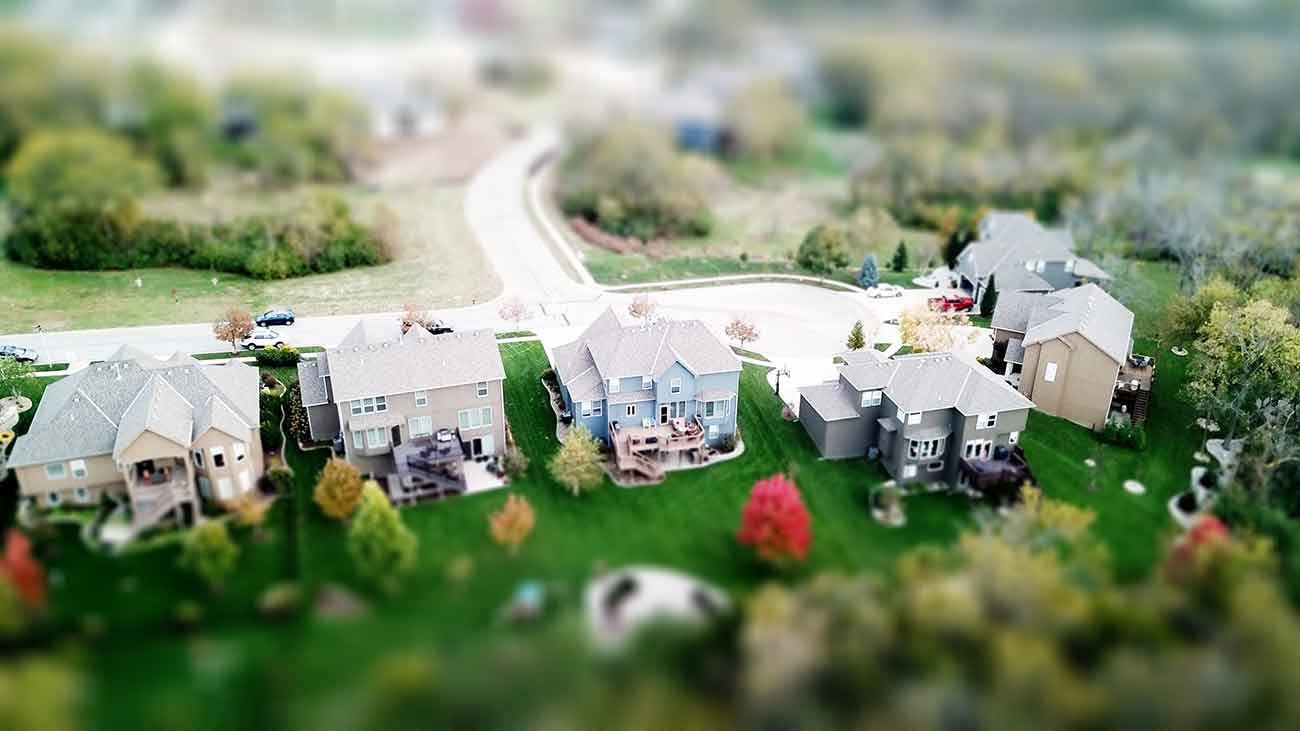 Challenges for Home Buyers
Home buyers are busy and overwhelmed with all the activities involved in looking for a property. Using another tool during a property inspection needs to be seamless and not interfere with the actual experience of absorbing the physical space. The interactions need to compliment the experience.

Home buyers often make impulse decisions

based on emotion. Giving them a tool to

compare properties

more

objectively

can help buyers to

make better decisions

.
What we did
We spent two weeks creating a design flow based on existing data analytics and previous user interviews. Personas were created, and I facilitated some design collaboration workshops to incorporate design thinking into our process. The objective was to validate our design direction and provide additional insights for our next round of designs.
We carried out 10 one-on-one user testing sessions with participants who are were in the early stages of buying a home, using an online mobile prototype.

User testing – what they said and what we observed…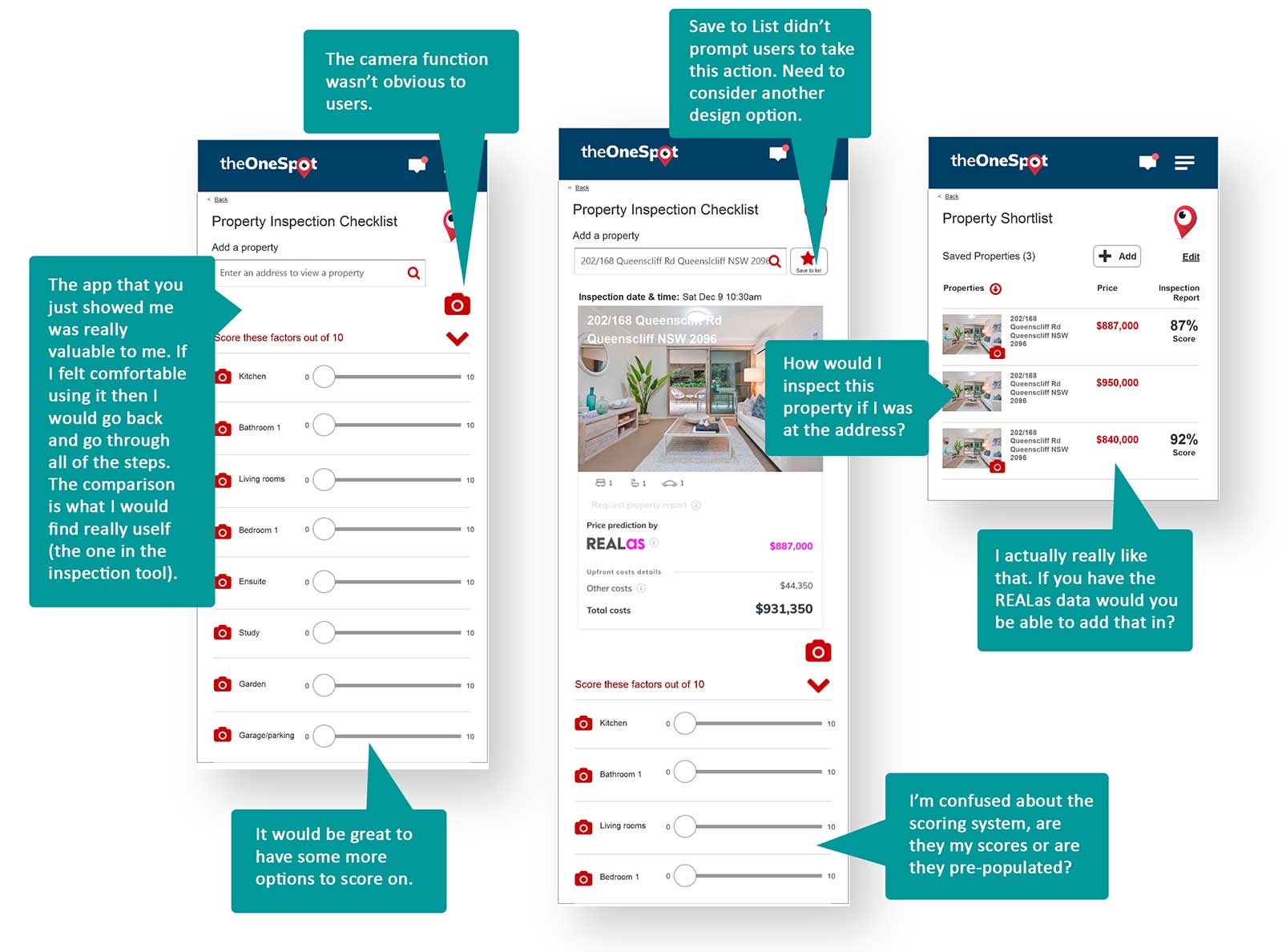 User Personas
Here is one of the personas created from the user interview data collected.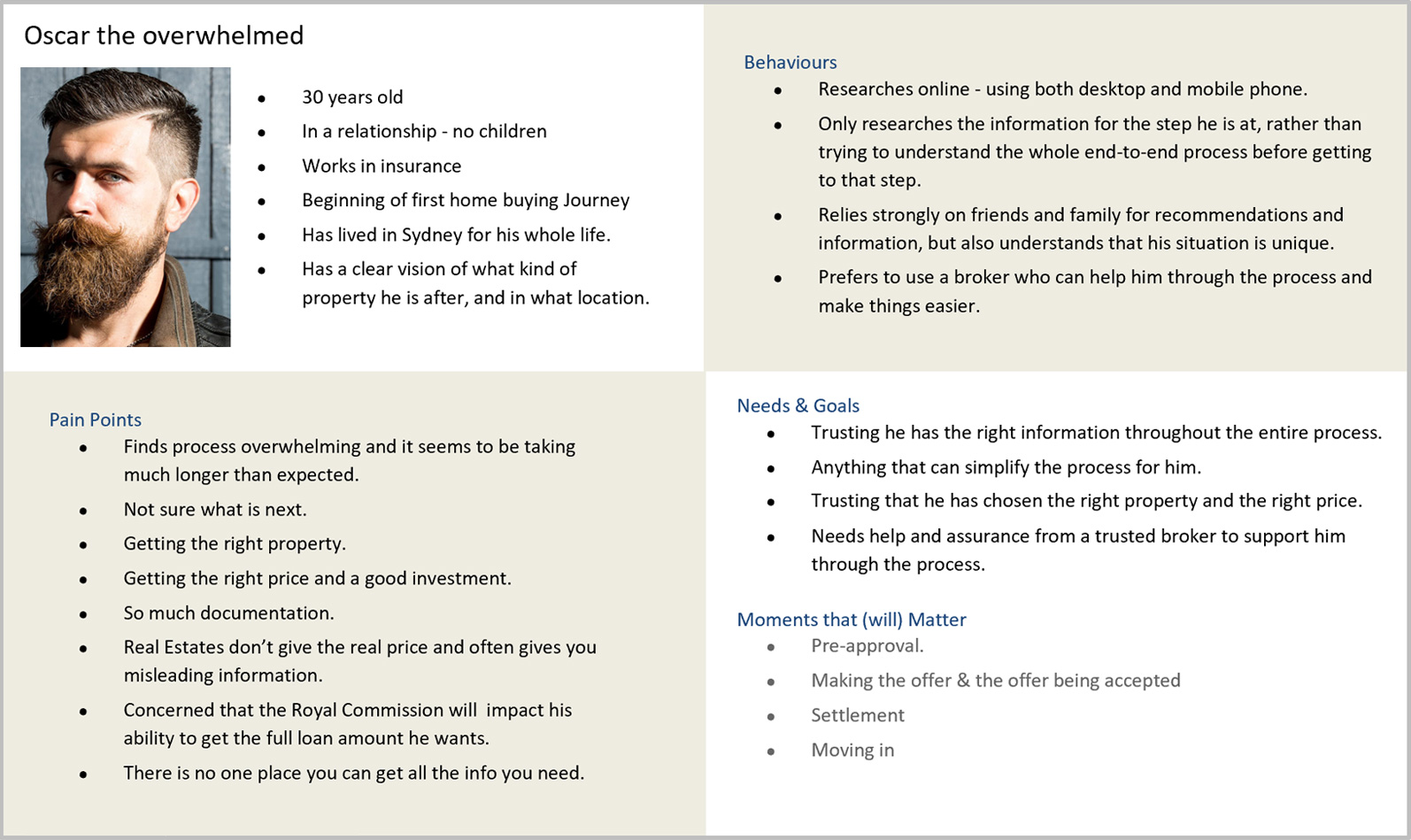 Design collaboration
I facilitate design collaboration workshops during the design process.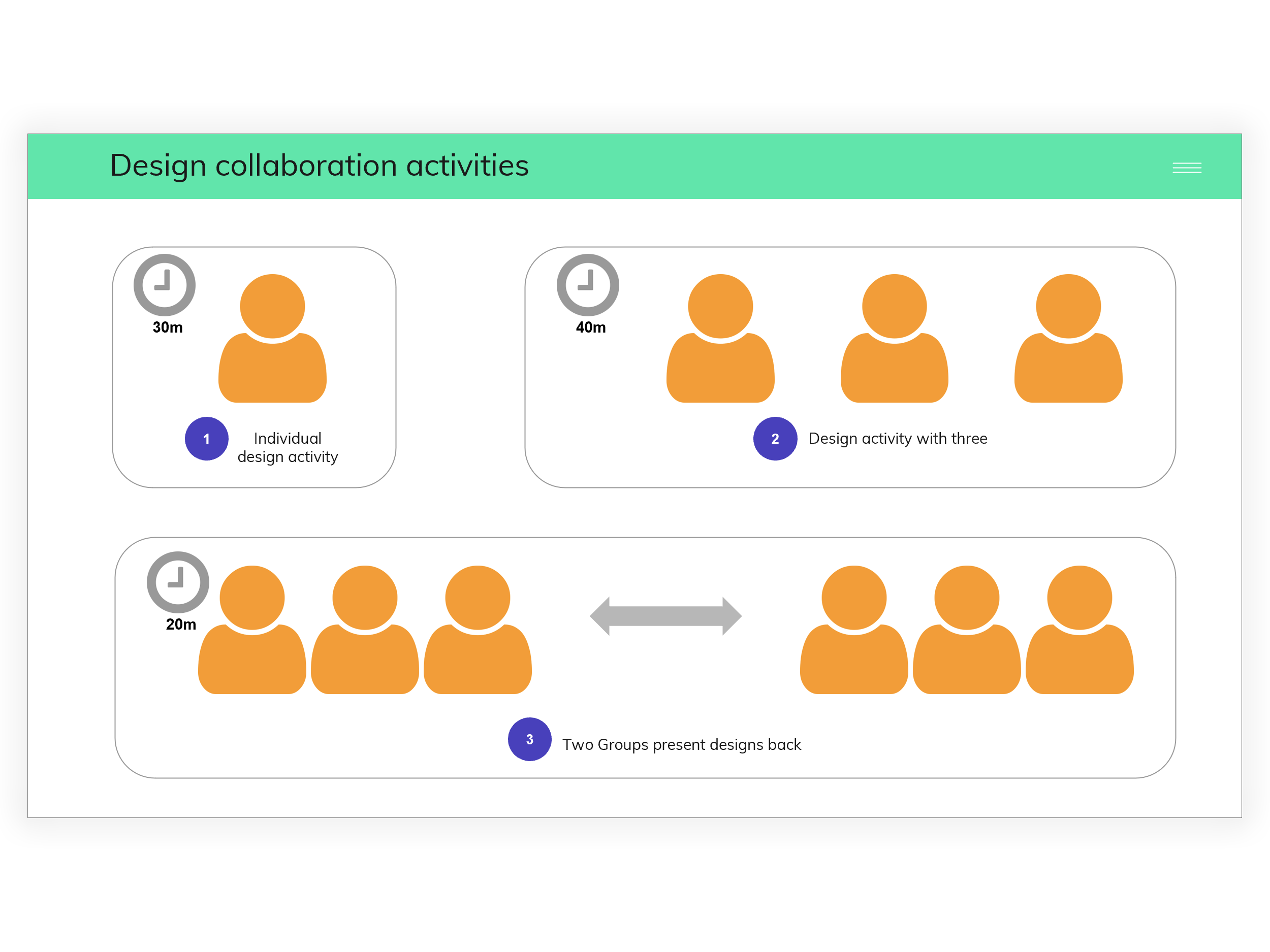 Outcomes: 
The next design iteration
Based on the insights of the user testing sessions, we created the next iteration of the design flow.
The mobile screens here identify many of the design elements we modified plus additional components we added to assist the user experience. Our next step is to identify our minimum viable product and to start development.